Dr. Nobue Nobematsu, DAOM, L.Ac.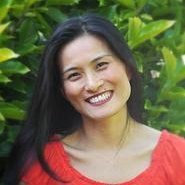 2000 Dwight Way, Suite A Berkeley, CA 94704
2000 Dwight Way
Berkeley
California
94704
US
As a graduate from ACTCM in San Francisco with a Masters of Science in Traditional Chinese Medicine, Nobue was trained in diverse clinical settings and unusual cases. Since 2008, she has studied extensively under the apprenticeship of master acupuncturist, Dr. Robert Johns, OMD, L.Ac., author of  "The Art of Acupuncture Technique".   Along her private practice, Nobue has maintained a position as a volunteer acupuncturist at Haight-Ashbury Free Clinic in San Francisco since 2012. With a strong desire for a deeper understanding of Chinese Medicine, Nobue continued her further education at Five Branches University, where she earned a Doctorate Degree in Acupuncture and Oriental Medicine.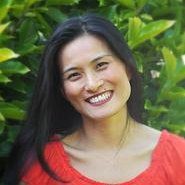 AAEAAQAAAAAAAAVDAAAAJGZmYmQxYzdjLWQyZWMtNDgzYi1hNWMzLTAwZGVkYTNjODg3Zg.jpg
2 months ago
You must login to post comments