Tara Anderson, L.Ac., FABORM
1500 Graham Hill Road, Santa Cruz, CA, United States
1500 Graham Hill Road, Suite A
Santa Cruz
California
95060
US
Fertile Spring Acupuncture offers highly specialized acupuncture care, in an inviting, nurturing and relaxing environment, for a wide-range of conditions related to Women's Health and Reproductive Wellness.
We see patients for Fertility/Infertility, Natural Conception, IVF/IUI Support, Morning Sickness, Miscarriage Prevention, Birth Preparation, Natural Labor Induction, Postpartum Depression, Lactation, Menstrual Cramps, PMS, Endometriosis, PCOS, Menopause, Hormone Balancing, Stress/Anxiety Relief, Pain Relief and general health maintenance.
Please visit our website http://www.fertilespring.com for more information about how we can help you achieve your reproductive and health-related goals.  Serving Santa Cruz, Scotts Valley, Felton, Ben Lomond and neighboring communities.  Insurance Accepted.  Easy Online Booking.
____________________________________________________________________________________________________
Tara Anderson, L.Ac., FABORM is a Licensed Acupuncturist, Board Certified Fertility Specialist and Fellow of the American Board of Oriental Reproductive Medicine.  She has advanced, post-graduate training in Reproductive Health and TCM Obstetrics & Gynecology.  She works collaboratively with OBGYNs, Midwifes, MDs and Reproductive Endocrinologists throughout Santa Cruz and the South Bay.  Tara is also the resident acupuncturist at Full Moon Birth & Family Wellness Center, Santa Cruz's free-standing birth center. 
Tara Anderson, L.Ac., FABORM - Fertility Specialist
2 months ago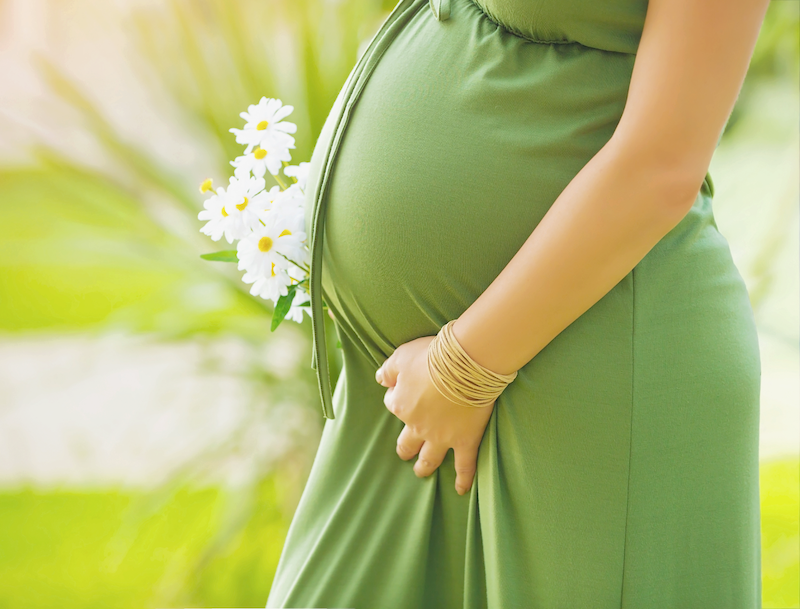 Acupuncture for Fertility, Pregnancy and Women's Health in Santa Cruz, CA
2 months ago