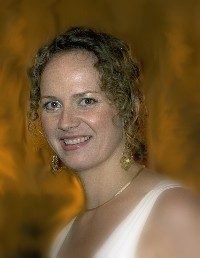 745 Distel Drive #206 Los Altos CA 94022
745 Distel Drive
Los Altos
California
94022
US
I am an acupuncturist, herbalist and intuitive energy healer.
I spent four years studying Traditional Chinese Medicine at Five Branches University in Santa Cruz, California. In 2001, I graduated with a Masters in Traditional Chinese Medicine (MTCM), which encompasses extensive training in Acupuncture, Herbology, Massage Therapy, Energetics and Dietetics.
I am a licensed Acupuncturist (LAc) and a primary care provider in the state of California.
About My Practice
Intuitive Energy Healing
Remote Healing
Acupuncture
Natural Medicine
Animal Communication