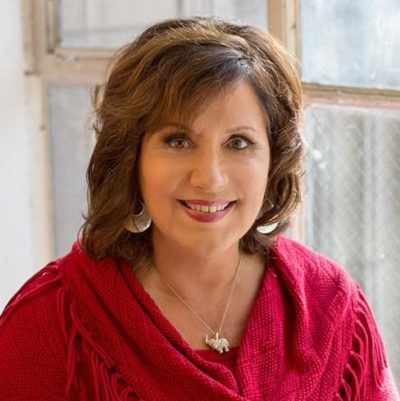 1087 S. Winchester Blvd. San Jose CA 95128 USA
1087 S. Winchester Blvd.
San Jose
CA
95128
Nancy Burns is a CA State Board Certified Licensed Acupuncturist and Herbalist. She is a professor at Five Branches University and has been an active member of the San Jose community for over 25 years. She is also an expert in Facial Rejuvenation and Women's Health issues that include exhaustion, infertility, peri-menopause and menopause.
About My Practice
She is well-versed in acupuncture and related topics such as fertility & infertility, menopause and women's health, sports injuries, chronic pain management, neck & back issues, migraine relief and artful aging techniques.