6892 b Soquel Ave, Santa Cruz, CA 95062, United States
6892 Soquel Avenue
Santa Cruz
California
95062
US
NARRYE CALDWELL is a Doctor of Traditional Chinese Medicine, martial artist, feng shui consultant, Chinese astrologer, and shamanic practitioner. She has been in private practice for over 20 years.
In addition to her Master's Degree in Traditional Chinese Medicine, she has completed advanced initiations and trainings with the Foundation for Shamanic Studies, has a Certificate in Spiritual Psychology from the Institute of Transpersonal Psychology, and is a graduate of the Golden Gate School of Feng Shui.
Narrye is on the faculties of The Foundation for Shamanic Studies and Five Branches University of Traditional Chinese Medicine, and teaches Tai Chi and Qigong through the Academy of Martial Arts in Santa Cruz, California.
About My Practice
Cold Spring Healing Arts
Over the past 25 years I have developed expertise in a number of traditional healing methods that I now combine in my private practice and teaching. My early training was in Traditional Chinese Medicine and martial arts, and these still inform my view of what it means to cultivate health, beauty, and wisdom in the modern world. In the past 15 years I've added in depth studies in core shamanism, classical feng shui, Chinese astrology, and nutrition. You will find information here on all of these specialties.
If you're curious but not sure what would be most helpful, I invite you to schedule a free consultation at my Santa Cruz office. Just use the "scheduling" button above. Also check out my classes and workshops, or put yourself on my mailing list (see below) to receive announcements about new offerings.
Thanks for visiting, and I hope to meet you soon.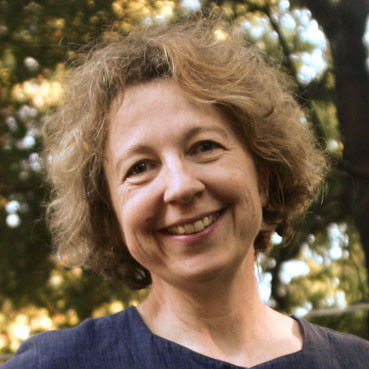 You must login to post comments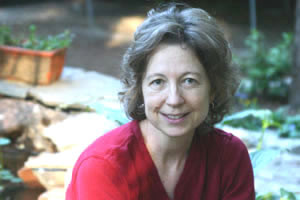 You must login to post comments