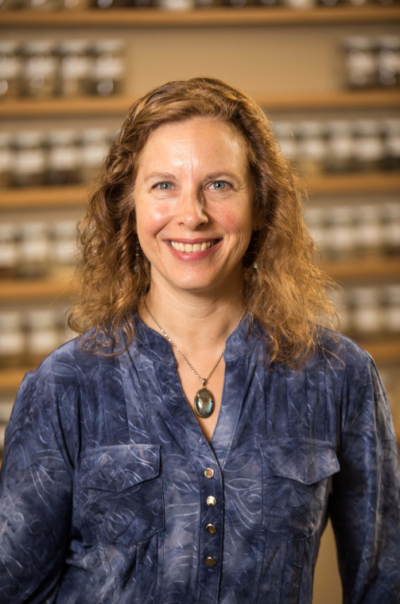 Central Coast Holistic Health, 1011 Cass Street #203 Monterey, CA 93940
18570 Prospect Road
Saratoga
California
95070
US
Education:
Graduate of Five Branches University in Santa Cruz, CA (Master of Traditional Chinese Medicine), 2004.
B.A. Physical Education (Human Movement Studies), San Francisco State University (emphasis in Exercise Physiology and Athletic Training).
Certification:
National Certification Commission for Acupuncture and Oriental Medicine (NCCAOM) Acupuncture certification
Certified in Integrative Sports Medicine, Five Branches University
Certified Medical Qigong Practitioner, International Institute of Medical Qigong
About My Practice
Cindy Laprocina, MTCM, L. Ac., Dipl. Ac. Helps people to experience greater health and vitality through a variety of methods, both ancient and modern.  Clients are empowered through holistic health coaching, therapeutic exercise and qigong and assisted in their healing process through acupuncture, herbal medicine, ancestral nutrition and vibrational sound healing.  Cindy also draws on the ancient practice of gemstone healing based on the teachings of 88th generation Taoist priest Jeffrey Yuen.
Although she has extensive training and experience treating orthopedic conditions, she helps people with a wide variety of health issues, both acute and chronic.  Cindy has advanced training in acupuncture for stroke and neurological conditions, and welcomes people with challenging health conditions.  She has experience integrating her treatments with a variety of medical providers for the patient's optimal benefit.