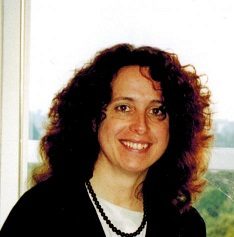 13 Williamsburg Lane Chico CA 95926
13 Williamsburg Lane
Chico
California
95926
US
Dr Regina Dagorret is a licensed acupuncturist and holds a Doctorate of Acupuncture and Oriental Medicine (DAOM). She recieved her Masters Degree in Traditional Chinese Medicine (MTCM) and her Doctorate Degree from Five Branches University. She is licensed in the State of Califonia by the Acupuncuture Board.
About My Practice
She has continued to pursue her education in the field of endocrinology including women's medicine, diabetes related problems, immune dysfunction and restoring patients health.
Dr Dagorret was instrumental in bringing acupuncture to Enloe Medical Center. Her work there included an outpatient acupuncture clinic at the Cancer Center. She has worked with cardio-vascular surgery patients with pre surgery and post surgery treatments. Her work (along with a colleague) at Enloe Medical Center has been presented at the Society for Acupuncture Research and the Society for Integrative Oncology.