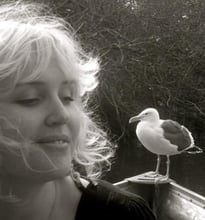 3255 Sacramento St San Francisco, CA 94115
3255 Sacramento Street
San Francisco
California
94115
US
I received my Masters Degree in Traditional Chinese Medicine from Five Branches Institute, Santa Cruz in 2006. Throughout the last ten years, I have had the priveledge of studying under several amazing MD's and acupuncturists both during my education and through internships out of school.
About My Practice
I hold certifications of specialization in Hepatitis C, Orthopedics, and Gynecology but treat everything ranging from the side effects of chemotherapy to chronic fatigue syndrome.
I am very passionate about what I do.