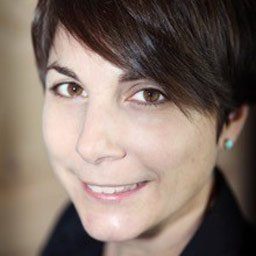 495 Piercy Rd, San Jose, CA 95138
495 Piercy Road
San Jose
California
95138
US
Kecia has been practicing in the field of integrative and alternative health since 2001 and continues to work toward broadening her knowledge on health and wellness. She specializes in pain management, sports injury, orthopedics, adolescents and teens, trauma, autoimmune diseases and zero balancing. Her practice is based on an integrative approach utilizing many different modalities and referrals where appropriate.
Kecia's belief in an integrative approach to health and wellness is what led her to pursue a Master's Degree in Traditional Chinese medicine at Five Branches University. She attended an intensive four-year program which focused on acupuncture and Chinese Herbal medicine because she wished to treat patients on a deeper and more systemic level.
About My Practice
Kecia continues to pursue post-graduate education and specialized training in physical medicine, pain management, sports injury, orthopedics and trauma. Outside of providing acupuncture for the clients at Wellness Retreat Recovery Center Kecia also practices in Morgan Hill and Santa Cruz.