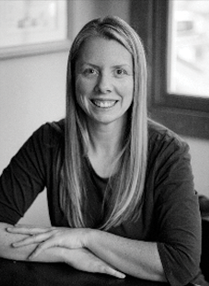 PO Box 1417 Truckee, CA 96160
Michelle Turley L.Ac graduated from Five Branches University with her Masters Degree in Traditional Chinese Medicine. Five Branches University derives its name from the five branches of Traditional Chinese Medicine (TCM), which maintain and restore an individual's harmony with nature: Acupuncture, Herbology, Massage, Qigong, and Nutrition (Chinese Dietary Medicine). The Master of Traditional Chinese Medicine (MTCM) program educates students in the TCM of modern-day China. Five Branches University was the first Acupuncture College in America to add Medical Qigong to their curriculum. Michelle studied Medical Qigong under Dr. Jerry Alan Johnson and received her Medical Qigong practitioner certificate.
About My Practice
Michelle has been successful improving illnesses like muscular skeletal pain including back pain, neck pain, hip pain, shoulder pain, knee pain, acute injuries due to accidents, depression, anxiety, insomnia, infertility, habitual miscarriages, headaches or migraines, stress management, side effects from chemo therapy, multiple scoliosis, carpal tunnel, asthma and many more.