1754 Technology Dr., Suite 225, San Jose, CA 95110, USA
1731 Technology Drive
San Jose
California
95110
US
California Licensed Acupuncturist & Herbalist
Diplomate of Acupuncture, Chinese Herbology, and Oriental Medicine
Doctor of Acupuncture and Oriental Medicine
Certified Medical Qigong Practitioner
Certified Neuro-Linguistic Programming Practitioner
I assist patients who seek to overcome or successfully navigate and manage their chronic pain and neurological conditions.
In 2003, I graduated from Five Branches University of Santa Cruz with a Masters of Traditional Chinese Medicine (MTCM), and again in 2011 from Five Branches San Jose with a Doctorate of Acupuncture and Oriental Medicine (DAOM). I am nationally certified in Acupuncture, Chinese Herbology, and Oriental Medicine by the NCCAOM. Additionally, in 2006 I completed a Medical Qigong Practitioner (MQP) certificate, and in 2014, I earned a Neuro-Linguistic Programming (NLP) Practitioner certificate.
I helped to launch a new Department of Acupuncture at Kaiser Permanente Redwood City hospital in 2007. I maintained a full-time clinical practice there until 2016. To date, I have delivered approximately 30,000 acupuncture treatments in my busy clinical practice.
In March 2016, I resumed my training with Professor Ming-Qing Zhu (which originally started in 2001, and occurred again briefly in 2013). I started working in his clinic as a contract acupuncturist in April 2016. Soon I'll be certified in Zhu's Scalp Acupuncture practice and teaching.
I am passionate about Chinese medicine and especially about the application of Chinese medicine to severe and chronic conditions. I truly enjoy this field because it has provided me with a lifelong opportunity to learn, grow, and apply powerful healing techniques to my patients.
About My Practice
Patterns & Pathways Acupuncture
Styles of acupuncture I am trained in:
Traditional Chinese Medicine
Zhu's Scalp Acupuncture
Master Tung's Acupuncture
Richard Tan's Balance Method
Kiiko Matsumoto Style
Auriculotherapy
Battlefield Acupuncture
NADA Protocol
Five Elements Acupuncture
Integrative Neuromuscular Acupoint System
Electroacupuncture
Specialties I have developed:
Neuromuscular Medicine
Pain Management
Multiple Sclerosis
Stroke Recovery
Women's Health
Cancer Support
Chronic Conditions
Difficult Cases

You must login to post comments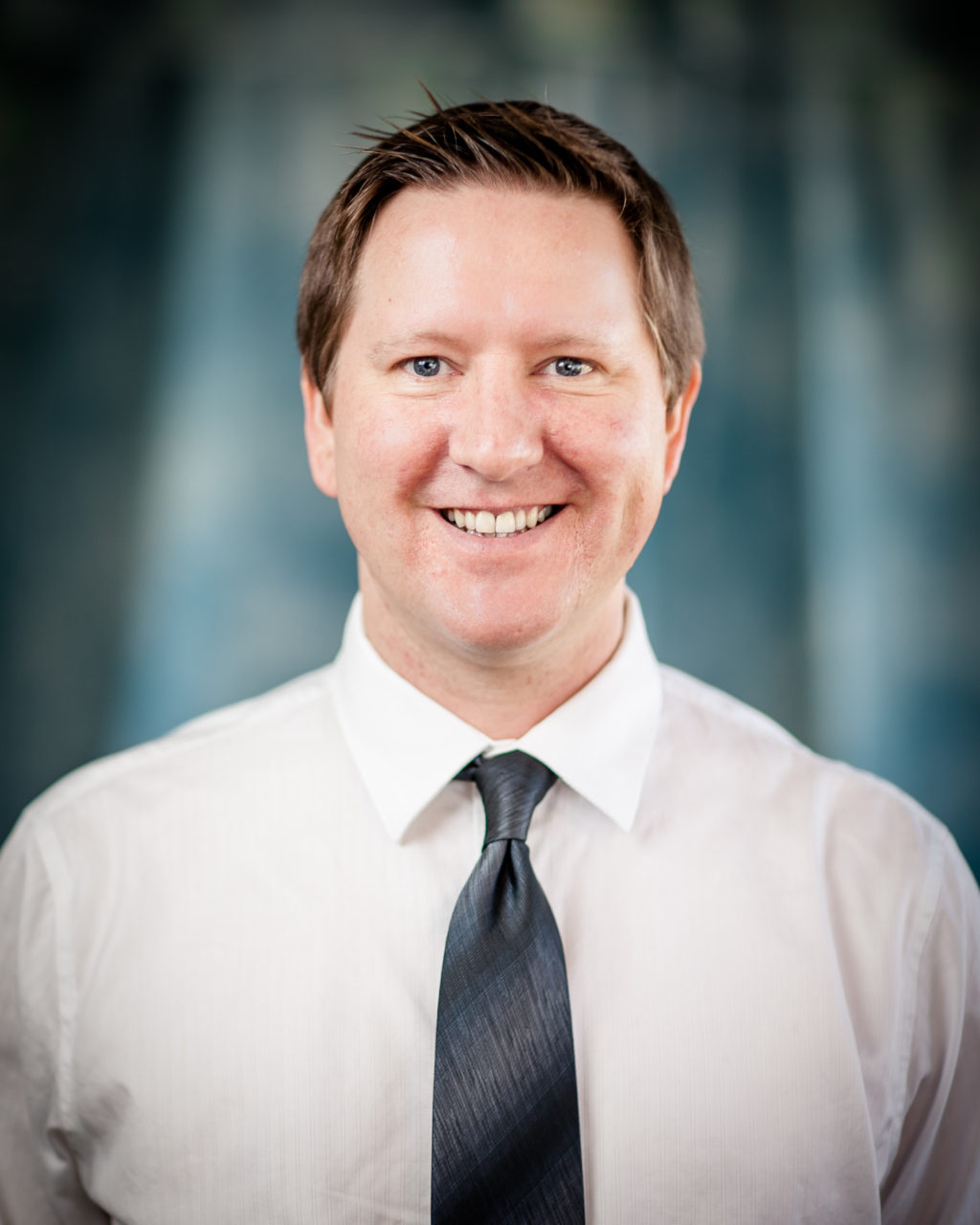 You must login to post comments