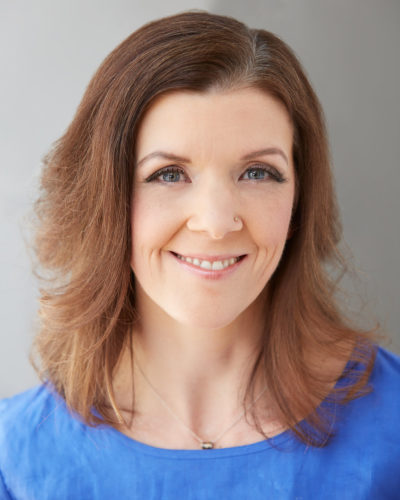 1345 East 3900 South, Salt Lake City, UT, USA
Do you wonder if what you are doing to get pregnant is right for YOU?
Do you feel overwhelmed, sad, lonely and disconnected from family, friends, and even your partner?
You've probably done all the things- spent hours researching on google, blogs and forums, read all the books, spent thousands on OPK'S, classes, trainings, and testing, and tried every food, supplement, and herb- but nothing has worked. And despite having tried all this you still feel like you're not doing enough! The problem with all these is that it's not individualized or specific to your body and your unique situation.  You probably feel like it's taking too long to get pregnant and you feel your clock ticking.  This very well could be delaying the process because it's not getting to the root cause of your struggles.  None of this is your fault though.  There is to much information and misinformation out there it's hard to know who to listen to or what to try because we are all different.
But Imagine how much lighter you would feel if you didn't have to take time out of your day or be distracted at work searching through google, blogs and forums.
Imagine if you didn't feel overwhelmed trying to determine what applies to you and what doesn't.
Instead you could feel a little more certain because you had an individualized roadmap tailored to your unique situation.
That is what I provide.  I am a Doctor of Acupuncture and Chinese Medicine and a Fellow of the American Board of Oriental Reproductive Medicine.  I have over twenty years experience in the holistic medicine field.  I create customized programs for my clients to get them from struggling to conceive to having a healthy pregnancy and baby.
Call 385-279-2410 NOW to book a Free Discovery Call! We will discuss your unique situation, what you've already tried and what some natural treatment options might be.  Call Now! I look forward to speaking with you!
Office Hours
| | |
| --- | --- |
| Monday | 9:00 am - 3:30 pm |
| Tuesday | 9:00 am - 3:30 pm |
| Wednesday | 9:00 am - 3:30 pm |
| Thursday | 9:00 am - 3:30 pm |
| Friday | Closed |
| Saturday | Closed |
| Sunday | Closed |