215 North San Mateo Drive, Ste 3 San Mateo, CA, United States
215 North San Mateo Drive
San Mateo
California
94401
US
Your overall health begins with good balanced health. Let us help you protect your most valuable treasures, Qi (energy) Jing (your genetic makeup) and Shen (Mind and Spirit). Here at The Three Lotus Dragon Acupuncture Wellness Center, Dr. Brazie'r has been providing high-quality and affordable health care to the greater bay area and San Mateo, since 2010.
We pride ourselves on our reputation of restoring and maintaining balanced health. We combine cutting-edge technology and Chinese Medicine techniques with a calming, patient-focused atmosphere.You will love our friendly service, professional, supportive staff and convenient location. Your eyes will, too!
We are currently accepting new patients. Call 650-980-5088 now to schedule an appointment. Our hours of operation are Sunday, Monday, Wednesday, Friday 8 am to 6 pm.

Office Hours
| | |
| --- | --- |
| Monday | 8:00 am - 6:00 pm |
| Tuesday | Closed |
| Wednesday | 8:00 am - 6:00 pm |
| Thursday | Closed |
| Friday | 8:00 am - 6:00 pm |
| Saturday | Closed |
| Sunday | 8:00 am - 6:00 pm |
About My Practice
The Lotus Dragon is known for longevity and great power it represents the guardian of the three treasures: Jing, Qi and Shen. (body, spirit and mind). The acupuncture needle is one of the tools Dr. Brazie'r  uses to treat his patients. Herbs represented by the lotuses are also another modality used, each lotus represents a treasure. The pyramid arrangement of the logo is to represent the high spirituality. Dr. Brazie'r's Practice is based on his belief that his patients' needs are of the utmost importance. He is committed to meeting those needs.  It is his belief that you should be treated as a whole: mind, body and spirit. His logo is a pictorial of his philosophy, of healing. The colors of the logo represent qi, jing and shen and are the color scheme of  Mardi Gras from his Cajun roots and the history of his ancestors as healers. Other services used and available are meditation, Reiki, Tui Na (chinese acupressure massage), Tai Chi, Qi Gong, Auricular Medicine (Which is done without Acupuncture Needles), reflexology massage,  and lifestyle management including nutritional counseling for a happy healthier life.
Dr. Brazie'r would welcome the opportunity to earn your trust and deliver you the best service in the natural health care field. 
Great News! The Three Lotus Dragon Acupuncture Wellness Center is now in Network Provider for Health Smart PPO, Greater United Healthcare, Premera Blue Cross, American Specialty Health, which is handles the alternative health of: Anthem Blue Cross, Empire Blue Cross, Blue Shield,  Health Net, Kaiser and many more. We are proud to be an in network provider for Veterans. There are Gift Certficates available to give your friend, relative or love one a gift of health today!
215 N. San Mateo Drive Suite 3
San Mateo, CA. 94401
Hours: 8am-6pm Sun-M-W-F by appt only.
Please call to make an appointment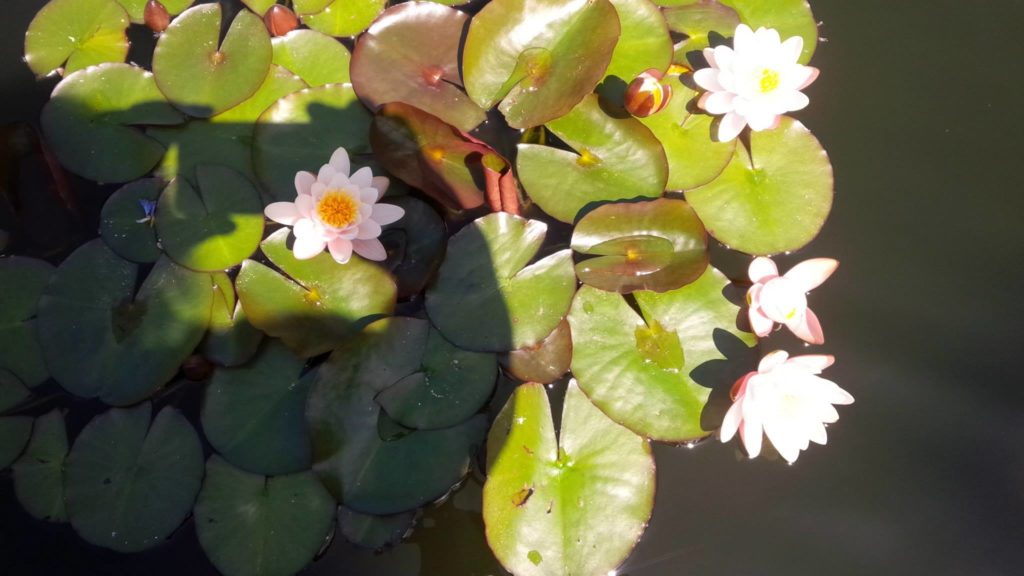 You must login to post comments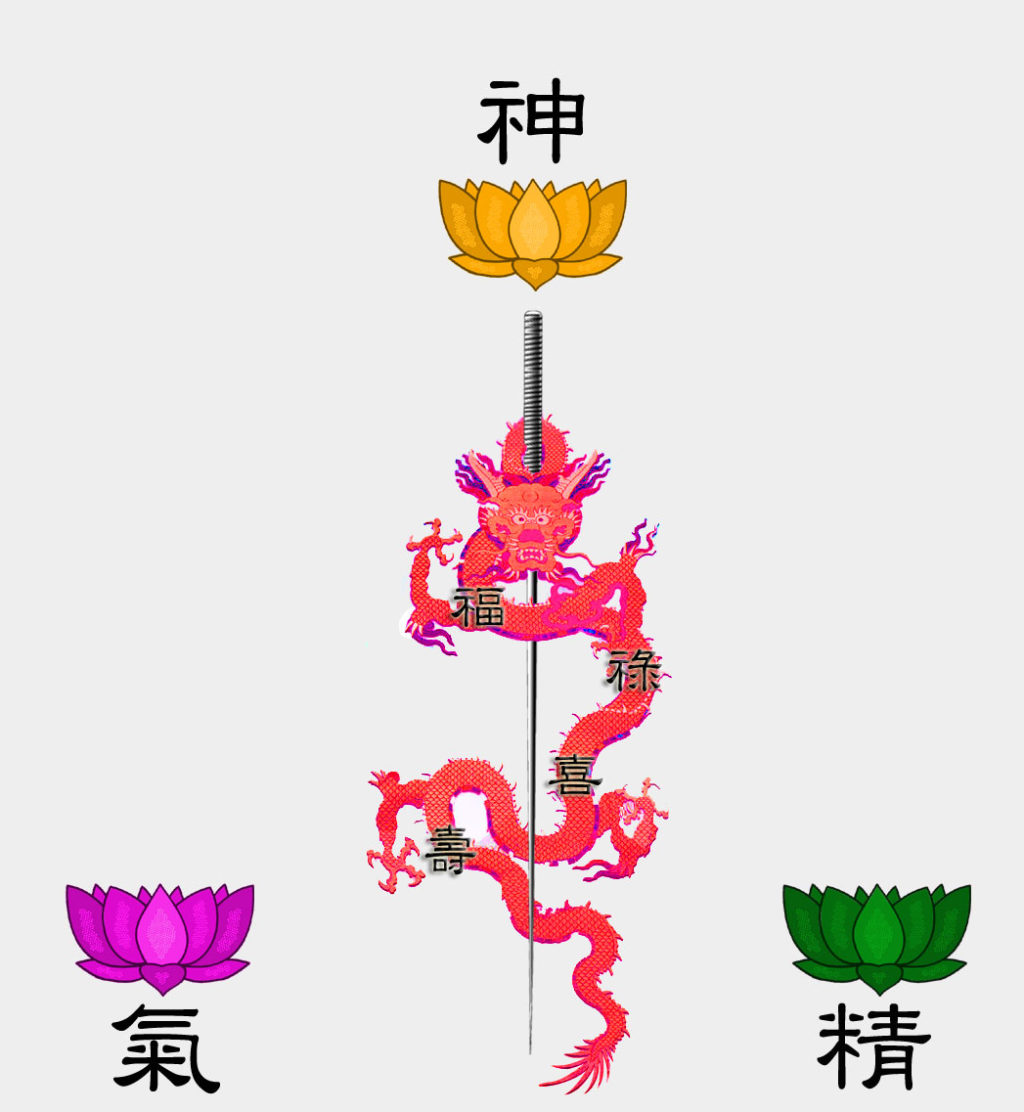 You must login to post comments