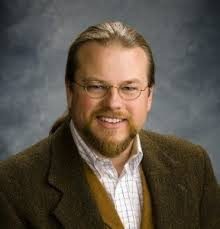 2525 Wallingwood Drive, Austin, TX 78746
140 S. 4th South West
Missoula
MT
59801
Education:
Bachelor of Arts, Psychology
University of California at Santa Cruz, (UCSC), 1992 – 1998
Clinical Massage Therapist
The SOMA Institute – The National School of Clinical Massage Therapy,
Chicago, Ilinois, 1998 – 2000
Master of Traditional Chinese Medicine (MTCM)
Five Branches University at Santa Cruz, CA, 2000 – 2005
Diplomate of Oriental Medicine (Dipl.O.M.)
National Certification Commission for Acupuncture and Oriental Medicine (NCCAOM), 2005
Board Certified, Licensed Acupuncturist (L.Ac.)
Montana State Board of Medical Examiners, 2005
About My Practice
Specialist in pain relief and chronic symptoms.