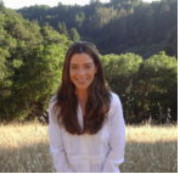 4170 Gross Rd, Capitola, CA, United States
Sandra is a licensed acupuncturist, herbalist and primary care practitioner in the state of California. She is also nationally certified as a Diplomat of Ori... 851 West Fremont Avenue Ste 111, Los Altos, CA, United States, 94024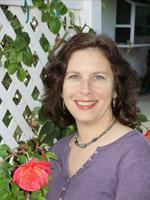 18576 Prospect Road Saratoga CA 95070 USA
Education: Graduate of Five Branches University in Santa Cruz, CA (Master of Traditional Chinese Medicine), 2004. B.A. Physical Education (Human Movement Stu...