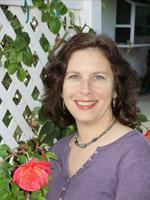 18576 Prospect Road Saratoga CA 95070 USA
Education: Graduate of Five Branches University in Santa Cruz, CA (Master of Traditional Chinese Medicine), 2004. B.A. Physical Education (Human Movement Stu...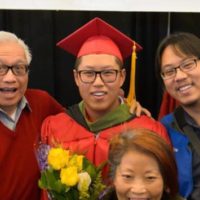 1885 Lundy Avenue, San Jose, CA, United States
Five Branches University- San Jose Campus Admissions Advisor · San Jose, California

1165 Park Ave San Jose, CA 95126
Jessica is a California state licensed massage therapist and graduated from Five Branches University in San Jose.