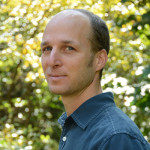 2 Westwood Place Asheville, NC 28806
2 Westwood Place
Asheville
North Carolina
28806
US
Dov earned his master's degree in Traditional Chinese Medicine (TCM) at Five Branches University, in Santa Cruz, CA and additionally has studied in China at Zhejiang TCM University in Hangzhou, China.
About My Practice
He specializing in orthopedics, dermatology, endometriosis, gynecology and cancer.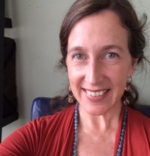 247 Charlotte Street, Ste R3 Asheville NC 28801 USA
2.82 mi
Sally graduated from Five Branches, a traditional Chinese medicine school in Santa Cruz, California. She also loves the Japanese acupuncture tradition and ha...