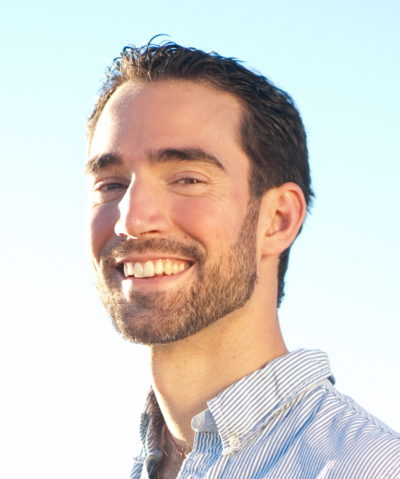 Seneca Falls, NY, United States
2360 State Route 89
Seneca Falls
New York
13148
US
EDUCATION
Dr. Garrison completed a four-year master's degree program in Chinese medicine at Five Branches University (Santa Cruz, CA). While there, he had the opportunity to study with many inspiring teachers, including pediatric and herbal specialists with over thirty years of clinical experience. In addition to the required coursework, Dr. Phil Garrison received advanced training in the Chinese medical classics and Worsley-style Five Element acupuncture. He also studied Medical Qigong for three years outside of Five Branches University.
In August, 2012, Dr. Garrison completed his doctoral coursework at the Pacific College of Oriental Medicine (San Diego, CA). His teachers included Giovanni Macciocia, one of the most highly respected practitioners of Chinese medicine; noted pediatric specialist, Alex Tiberi; and Dr. Sonya Pritzker, an authority on Chinese medical translation. In 2014, he completed his doctoral research on the Huáng Dì Nèi Jīng (黃帝內經), the foundational classic of Chinese medicine, and was awarded the title Doctor of Acupuncture and Oriental Medicine (DAOM)—the highest honor in the field.
WORK EXPERIENCE
In addition to running private practices in Central and Southern California, Dr. Phil Garrison has been an Herbal Consultant at Kan Herb Company, Staff Acupuncturist at the O'Neill Coldwater Classic, and Chief Science Officer at Immortality Alchemy.
TEACHING EXPERIENCE
Dr. Garrison has been an Instructor in the Herbal Department at Five Branches University, an Instructor of Chinese Medical Classics in the doctoral program at the Pacific College of Oriental Medicine, and a guest lecturer at the University of Western Sydney.
He is currently the Interim Dean and an Assistant Professor at the Finger Lakes School of Acupuncture and Oriental Medicine (Seneca Falls, NY).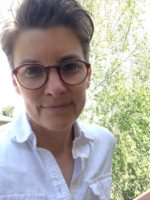 120 Brindley Street, Ithaca, NY, United States
36.03 mi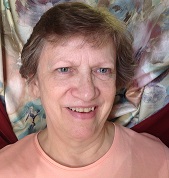 5 East Ave Suite 4 Wellsboro, PA 16901
84.86 mi
MTCM (Masters in Traditional Chinese Medicine) Five Branches University, Santa Cruz, California MBA in Quantitative Analysis from University of Cincinnati, O...