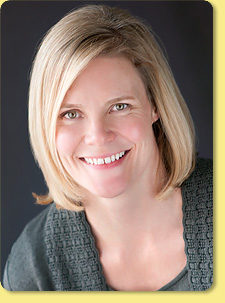 5417 Ivanhoe Place NE, Seattle, WA 98105
8611 35th Avenue NE
Seattle
WA
98115
Kristi is a Board Certified Diplomate of Chinese Herbology and of Acupuncture; is a licensed acupuncturist in California and in Washington (now called an East Asian Medicine Practitioner), is a Fellow of the American Board of Oriental Reproductive Medicine, and has a B.A. and a master's degree from Harvard University.
About My Practice
Kristi has been in practice for more than a decade in Seattle as an acupuncturist and certified Chinese herbalist. In her comfortable Laurelhurst office, she treats a variety of conditions, including pain (back, neck, joint, foot pain; tendonitis; surgical rehab; headache), digestion issues, insomnia, anxiety, fatigue, and fibromyalgia. In additional to this general practice, Kristi has cultivated a specialty in treating infertility and general women's health issues, such as irregular menstrual cycles, amenorrhea or anovulation, menstrual cramps, PMS, heavy periods, spotting, fibroids, cystic ovaries, and menopausal complaints. While she still enjoys the breadth of a general practice, about ¾ of her patients see her for help in the reproductive and women's health realm. Patients who come for fertility support span the entire spectrum on the path, from those preparing to try to conceive, to those who have had multiple failed IVF attempts, or have been told that conception with their eggs isn't possible. Kristi commonly treats patients with PCOS, endometriosis, unexplained infertility, advanced maternal age, male factor, recurrent miscarriage, and diminished ovarian reserve.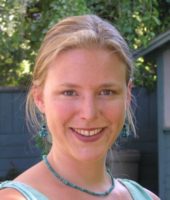 1904 3rd Avenue, Suite 735 Seattle, WA, United States
5.93 mi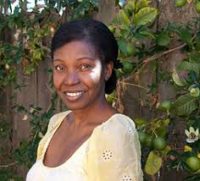 Seattle, WA, United States
6.18 mi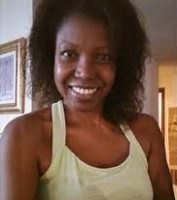 60 148th Avenue Southeast, Bellevue, WA, USA
8.93 mi
Licensed Acupuncturist since February 2009 Masters of Traditional Chinese Medicine (Five Branches University, San Jose, CA) – December 2008 California ...