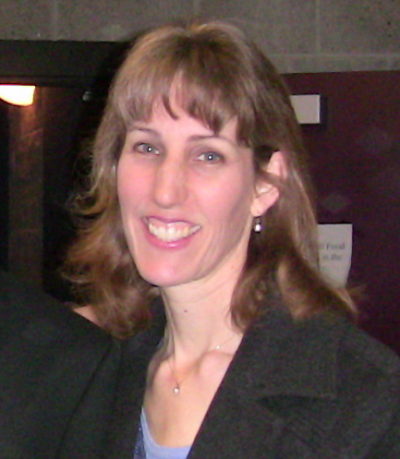 622 E. 8th Street Davis, CA 95616
622 E. 8th Street
Davis
CA
95616
I cannot remember a time in my life when I was not interested in other languages and cultures. My curiosity in and exploration of various forms of holistic health began while I was in my teens. In particular, I developed an interest in food and herbs as medicine. Upon completion of my studies in Botany at U.C. Davis, I attended Five Branches Institute of Traditional Chinese Medicine in Santa Cruz, CA, where I received my training in acupuncture, herbs, and other modalities of traditional Chinese medicine.
About My Practice
My practice is deeply rooted in Traditional Chinese Medicine, a form of holistic medicine comprised of acupuncture, dietary and herbal therapy, moxibustion, cupping, breathing exercises, and massage. Utilizing my training in spiritual direction, I also facilitate personal and spiritual exploration for those who seek it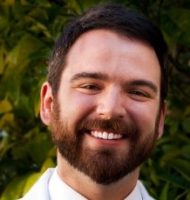 2043 Anderson Rd Suite D Davis, CA 95616
1.17 mi
I hold a Master's Degree in Traditional Chinese Medicine from Five Branches University and I'm a Licensed Acupuncturist in the state of California.