Clinic Residency Opportunity
2018-11-06

Posted by:

FBU Alex Web

Category:

General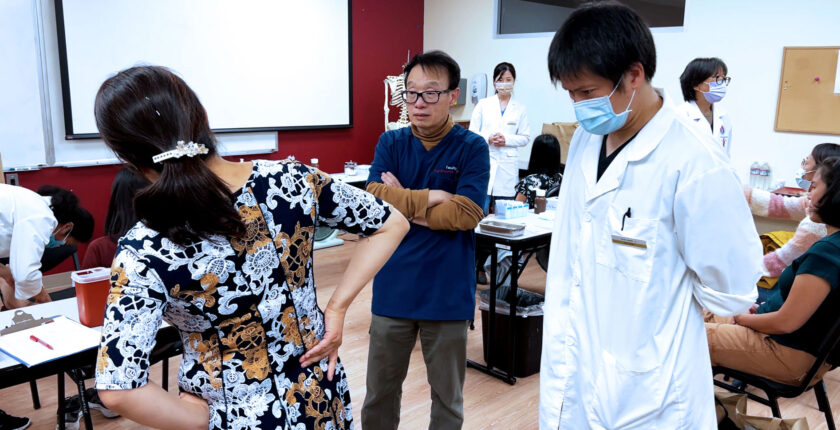 Dear FBU Alumni,
We are excited to offer a clinic residency opportunity to our alumni!
With the recent success of the Residency Program in our Santa Cruz campus, we are expanding our program to San Jose campus Spring 2019. If you are a California licensed practitioner and are interested in further strengthening and honing your practice under the advisement of senior faculty, please contact residency@fivebranches.edu
High-level look at what Residency Program offers you:
Practice and develop your clinical skills under the mentorship of senior faculty
Learn the ropes on how to market your business and yourself
Gain field clinic knowledge to build your own practice
Develop professionalism and patient-relationship
Please note, we will be accepting applications until January 31st, 2019. Once, we have reviewed, we will notify those who applied with the selection results and the program details by Feb 28, 2019. We look forward to your submissions!
Download the program detail and the application here:
FBU Residency Program
Page 1~3: Program Goal and Definition
Page 4~7: Your Application form